Raise your scale from an amateur editor to a professional editor through the video editing training in Abuja, Nigeria which will teach you the fundamentals, techniques and necessity of video editing. Every step in film making and video production is crucial as any mistake can easily throw viewers off balance. It is important that audio and video synchronize to pass a message with the right sense of humor.
UNDERSTANDING VIDEO EDITING
Video production requires organization at every stage for efficiency avoiding time and resources waste. The stages of video production begin with the pre-production stage where the entire planning takes place then to the production where the shots are taken then lastly to the post-production stage of editing, adding effects, premiering and distribution. The post-production process is very much of essence because it is what gives finishing touches to what has been acted upon. It adds effects, preview content and gives to initial viewers to comment on for corrections to be made where need be. Editing the video, adding graphics, transformations and sounds make up the post-production process after capturing the stage.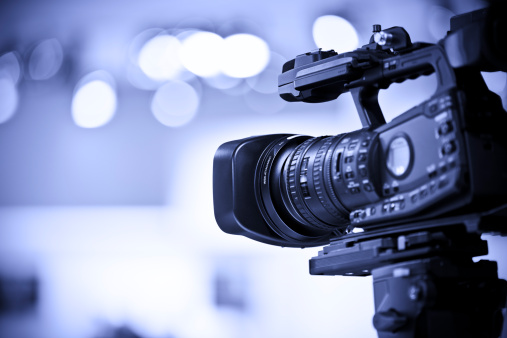 Editing process is what helps us understand the connections between every scene in the storyline of a video content. A great video production is complete when each play is edited without or with lesser flaws. Come learn to edit videos at Abuja Data School.
Video editing does not just exist as a concept. It has processes which makes it a means to an end. Video editing involves sorting and rearranging video shots to give a more presentable content. In the process of production, many scenes may not make sense which is why the editing process is there to connect the storyline.
Video editing is done by businesses to make their products more visible. Filmmakers edit videos to tell the story better. Media houses edit videos for sports, news, weather forecast, business broadcast etc to pass a message. Individuals edit videos for birthday shoots, wedding coverage, appreciation clips, comedy skits and social media challenges. All seek to tell a story and in a quality way.
SOFTWARE IN VIDEO EDITING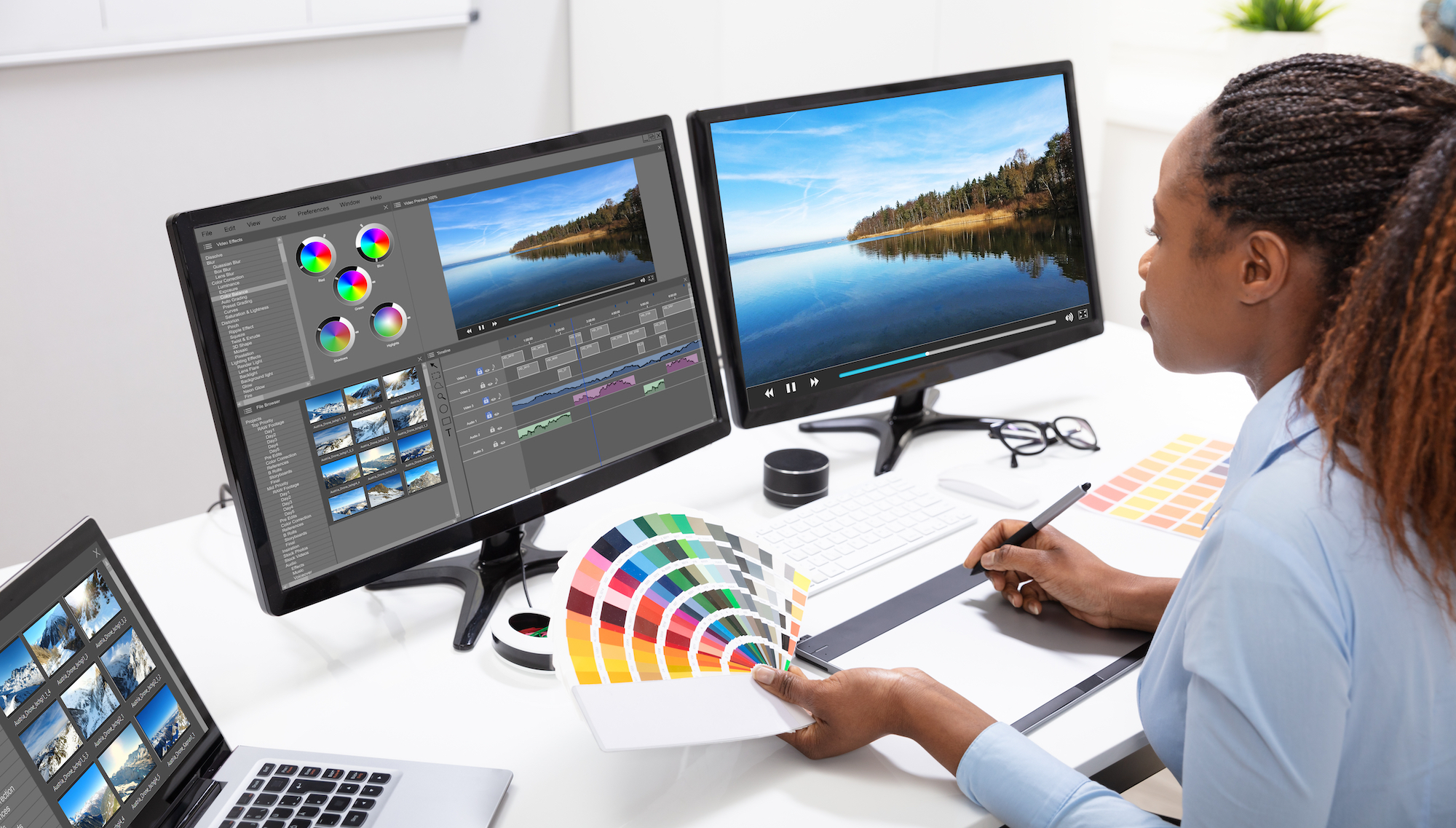 Expensive cameras are great but do you know you can take shots with your smartphone and give powerful edits to it that could amaze your viewers? Thanks to software like Wondershare, Filmora POD Studio, Kinemaster, Viva Video and Filmr that can help edit on Androids. On iPhone, apps such as LumaFusion, iMovie, Cameo, Vegas Pro and Splice give the feel of a Pro when it comes to video editing. The video editing training in Abuja by Abuja Data School will teach you how to optimize any kind of video recording device you desire to use.
According to social media statistics, 64% of editors use PC because it is upgradable, gives more performance for lower budget and capacity for multiple tasks while 36% use Mac because it has very good design and quality graphics. PC requires some plug-ins while Mac is very quick using iMovie.
Examples of Software used in Video editing:
Adobe Premiere Pro.

 

Avid Media Composer.

 

Final Cut Pro X.

Hitfilm 4 Pro.

Lightworks.

Nero Video.

Red Giant.
Why is Video editing important?
To tell the story better.

To give effects to emotions, tensions and humor expected to reach viewers.

To save time by taking out irrelevant scenes.

To lay emphasis on the video concept.

 

For visibility purposes.
THINGS YOU WOULD LEARN AT THE VIDEO EDITING TRAINING IN ABUJA, NIGERIA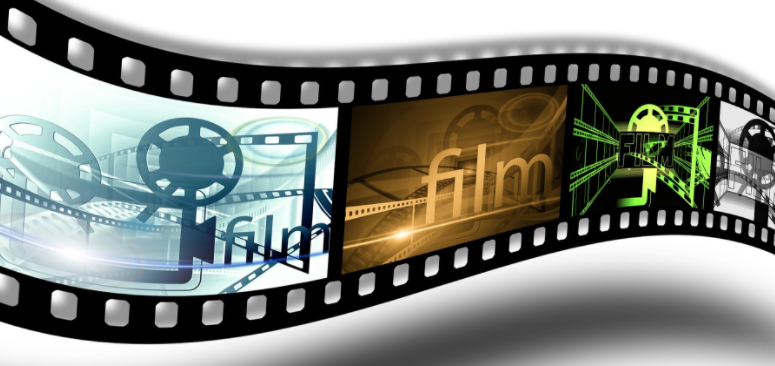 Video /image quality and resolutions setting.

 

Color grading, correction and temperature.

 

How to create Foley.

 

Video and audio synchronization.

 

Image cropping and re-scaling.

 

Editing footage through compositing.

 

Closing up at the right image.

 

Media compression.

 

Frame rate in capturing video e.g. 24, 29.97, 30 frames per second(fps).
TRAINING DEALS
Be sure to enroll any of these packages in the video editing training in Abuja:
ADOBE PREMIERE PRO
Switching to Non-Linear Editing (NLE), Adobe Premiere Pro is popularly used by movie industries as it makes video editing easier. Adobe Premiere Pro is superb in creating videos, titles, graphics and captions giving it a professional touch. Using Non-Linear Editing, video correction is easily done in a way it can be neatly joined as whole unlike linear editing where most times editing at the spot is not easy, this is usually encountered in live streams where if a formatting is not done at instant, editing at the later will be unnecessary.
Abuja Data School video editing training will teach you how to handle the multicam angle feature which Adobe Premiere Pro has. This training plan will show you how to import raw file format from devices, import footage of up to 8K resolutions. It is seamless and supports PCs.
HITFILM 4 Pro
If you are looking to combine features from different sources, Hitfilm 4 Pro would be a good package to look out for. It is more of a mix from Adobe Premiere Pro features and Adobe After Effects.
Learning to use Hitfilm 4 Pro at Abuja Data School will teach you to apply animation straight from the editor, grade many colors in one, and implement 3D effects. It is much easier to learn for beginners.
FINAL CUT PRO X
For Mac lovers, Final Cut Pro X would most likely be a choice and also significant to some projects it is a good option. The upcoming video editing software tool is exclusive for Mac users because it organizes work carried out on it; good to say it manages media appropriately. Final Cut Pro X bolsters animations, titles, graphics and audio filmed in 2D and 3D bringing out the effects. It is convenient with features of keywords, favorites, ranges etc.
WHY CHOOSE ABUJA DATA SCHOOL?
  

Expert trainers on deck.

 

Physical hands-on training.

 Exposure to film making opportunities.

 

Precise and resourceful learning materials.

 

Step-by-step training curriculum.

 

On-site and off-site learning structure.
CAREERS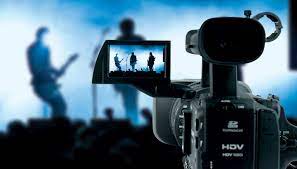 Video/Film Editor.

Sound Engineer.

Video Producer.

Multimedia Designer and Producer.