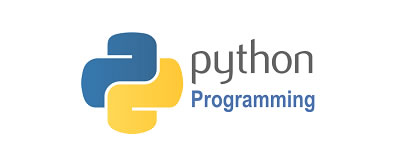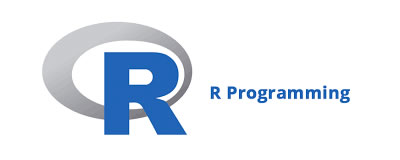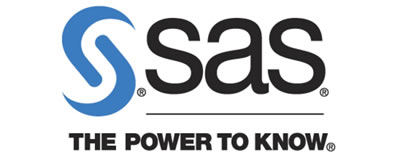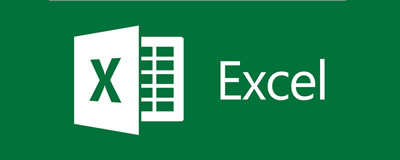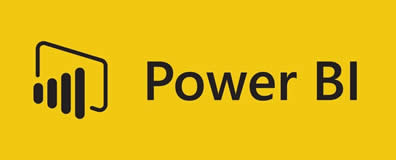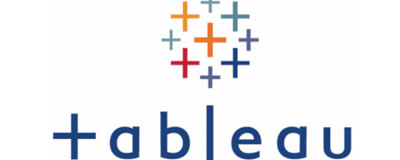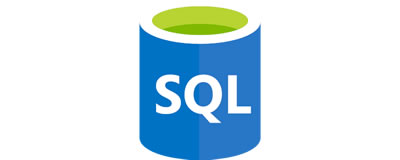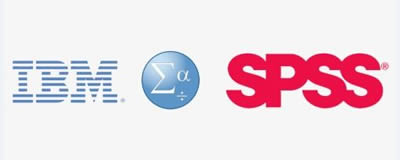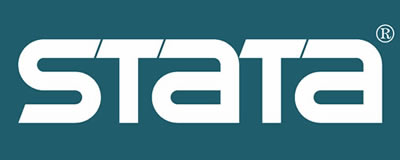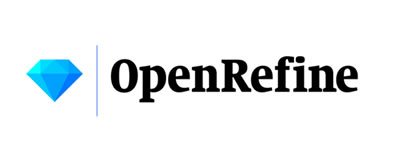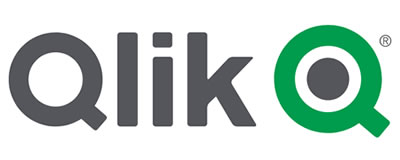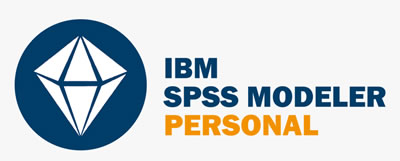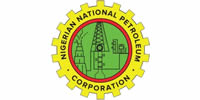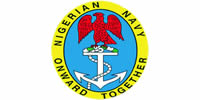 Whenever it is said that "data is life", what really comes to your mind? 
Just before you ponder a while on this, it is pertinent to note that science in itself is the systematic study of the structure and behaviour of the physical and natural world through observation and experiment.
Data on the other hand, represents facts and statistics collected together for reference and analysis and so, if these are the definitions of these two separate words placed together, then, data science is the systematic study of the structure and behaviors of the natural and physical world using facts and statistics. 
Data Science, being the study of data, is one facet of life that every human being, business and even nature needs to leverage in understanding how our world works. You see why many people agree that data is life? 
With this realization, data analysts now see the need to explore data science via training in Abuja Nigeria in order to aid them properly conduct data analysis for projects and indeed all of life's affairs. 
However, data science is a high-tech  field of study that combines programming and non-programming skills and a knowledge of statistics needed to extract meaningful insights. It is these insights that communicate the value of big data and that is why training in Abuja Nigeria not only breaks down data science for easy comprehension but it also helps to see the real value of big data at work via insights generated from data analysis. 
Training at the Abuja Data School Nigeria is one institute that provides skill sets necessary for data science experts to analyze data. These skill sets range from: Data analysis to data visualization to the manipulation and exploration of big data e. t. c.
Data is indeed life and only those who know how to use it via the study of data science will indeed change the future.