Administrative management has to do with the act of running, sustaining and maintaining a business or organization. Administrative management usually helps to create a formal structure that facilitates or enhances success for a particular business or organization. Administrative Management employees create a hierarchy of authority, decide on their key functions, assign the different areas of responsibilities and divide labour across the company's departments. Abuja data school will be taking you through administrative management training in Abuja, Nigeria. How the roles within the business or organization needs to be shared to different authorities such as the administrative manager, the one who is involved in the planning, coordinating, directing and controlling aspects of the business or organization. Also, the administrative officer who is responsible for providing administrative support to an organization, by organizing company records, overseeing departmental budgets and maintaining inventory of office supplies. The administrative assistant works just like a clerk, they mostly perform clerical duties in the organization, most administrative assistant duties revolve around managing and distributing information within an office, answering official phone calls, taking memos and maintaining files.

Essential skills for administrative management
In order to enhance successful administrative management in your organization, you will need the administrators to exhibit some key skills. Knowing the necessary skills to be exhibited by the administrative officer, administrative assistant and the administrative manager in order to build a company or organization is a major area which will be discussed and thoroughly dealt with in the administrative management training in Abuja, Nigeria. These skills includes:
Today's business environment is dominated by technology. A successful administrative management needs to understand and be proficient in the relevant technologies for their specific segment. This means that the administrative management must understand technology and know how to use and apply it within their particular discipline.
Technical skill is related to working with things or applications, but human skill is related to working with people. This skill encompasses how an administrator interacts with their subordinates, equals, and superiors. A good administrative manager should have the skills to understand the people they work with, be receptive to their point of views and perceptions, understand their expectations and identify their strengths and areas of weakness. Human skills also include the ability to communicate well and to understand and be sensitive to the needs and feelings of the people you work with or manage.
This is the ability to see an organization and know how each part works and how it relates to other functions. This helps the administrative manager monitor proper coordination because in most cases, the proper running of one process depends on other processes. Also, conceptual skills allow the administrative management to better understand where they fit in the industry, the economic and market forces that affect their segment, and the role political and social forces can play towards the success or failure of their organization.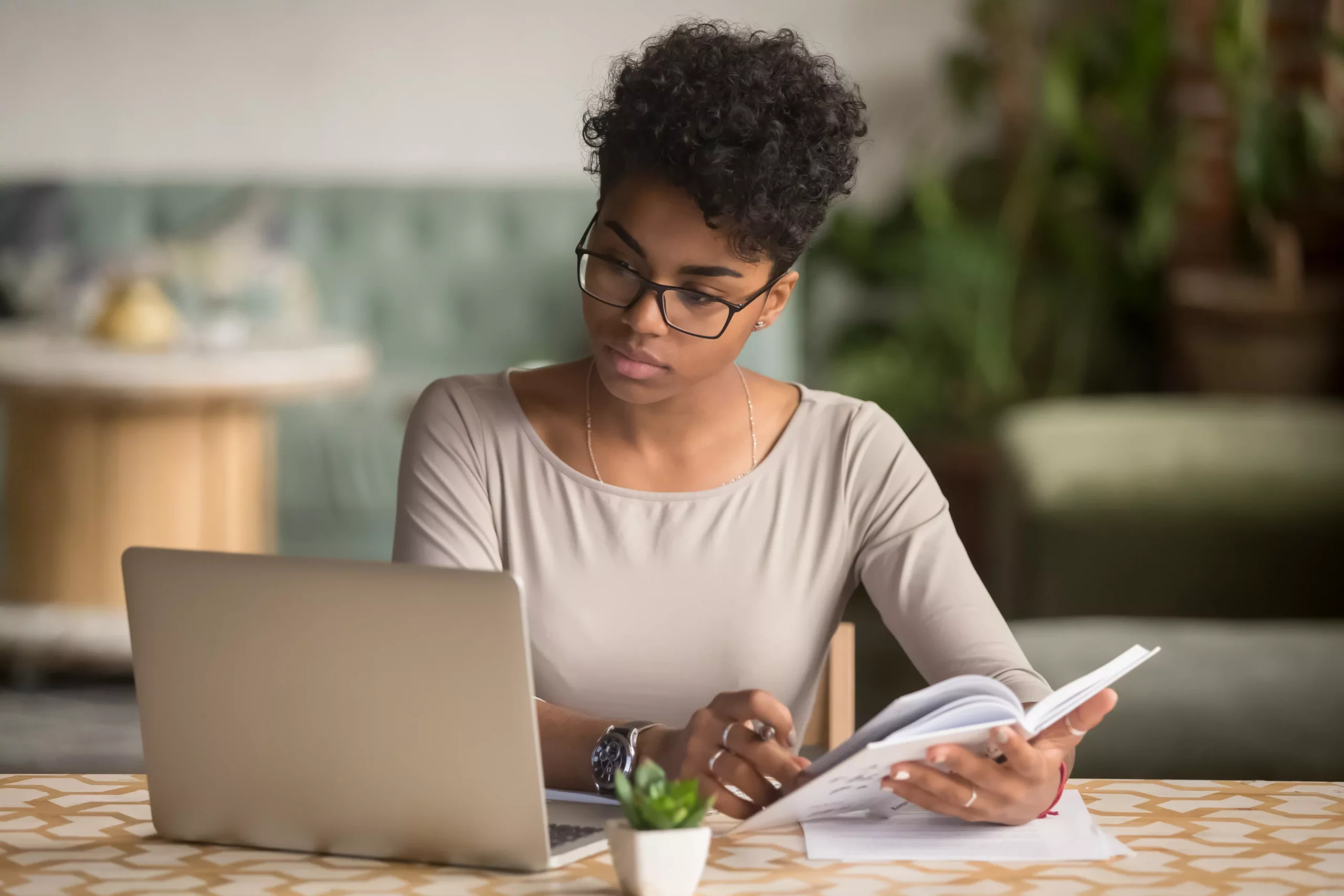 Strategies for effective administrative management
Some key strategies for effective administrative management includes:
Budget control and cost management
This is critical for the smooth operation of any organization. A successful administrative manager must have a strategy in place to administer a budget, manage risk and report any variances. A sub strategy of budget control would also include the implementation of cost improvement strategies.
Change control and management
It is always a challenge to manage change, not just at the team level but at a functional level. There needs to be an administrative strategy in place to manage the process of change, to evaluate that change, budget for it, implement it and ensure it is accepted throughout the different departments of an organization.
This is a basic necessity for the administrative side of any business operation. If you want your business to run smoothly, assign responsibilities within the team. You also have to specify the levels of authority so that tasks are completed on time by those who are best qualified to do so.
This is a company-wide strategy but one that requires input from the entire administration. There has to be a strategy that outlines a clear action plan for the employees and states specific targets.
Effective administrative management includes a strategy to promote leaders from within, and this will require developing the abilities of existing team members and promoting their skills.
Performance reviews play an important role in any organization. A good administrative management strategy would entail measures that provide feedback and direction to team members so that everyone knows of their value and is aligned towards achieving the same targets.
Every business, big or small, faces challenges and setbacks. Administrative management often takes responsibility for identifying those problems, investigating the cause of the problems and proposing solutions to fix not just the problem itself, but the consequences it created.
An organization typically functions on the principle of providing value to its stakeholders. To do so, there must be a set of standards in place to ensure that the organization's products and/or services are up to the mark and meet acceptable standards. Enforcing these standards should be one of the highest priorities of a company.
If you want to succeed, you will do so by using your people. To do that, implement team building strategies so that your team remains motivated. Team building activities are also important for developing team relationships and company loyalty.
One role of administrative management is to provide accurate information to the employees and the public. All reports should be candid, and there should be no practices in place that would require hiding anything from the core team members or your clients.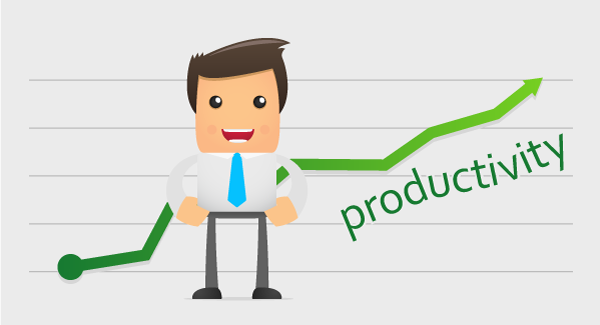 Benefits of implementing strong administrative management strategies
In the administrative management training in Abuja Data School, we shall also be talking about benefits of implementing strong administrative strategies. Organizations now understand the important role effective administrative management can play in the successful operation of a business. Some key benefits of implementing strong administrative management strategies include:
Healthy financial situation
An effective administrative management strategy to ensure that the company's finances are managed efficiently so that expenses remain under control and within budget. There is no unnecessary wasting of money or resources, and the company's financial documents are in perfect order. If these areas are properly managed, a company's cash flow remains steady.
Good administrative management always uses the strength of the team. This includes identifying which team members will be more successful at performing a certain task. By capitalizing on the strength of each team member, there is less mismanaging of time, greater productivity, faster results and higher motivation levels within the team.
Facilitating achievement of goals
A good strategy always supports the primary goals of an organization. Administrative management is critical in creating efficient processes and their implementation. The purpose of every project, policy and action within a company should be to reach an established goal.
Maximum employee and customer satisfaction
Efficient management will lead to a proper distribution of work and increased motivation among employees. When employees are motivated, their performance will be better, which will lead to happy clients and increased customer satisfaction.
An effective administrative management strategy will never be based on an assumption. it will be designed based on data related to the business processes. Any decisions that are made should be based on past and current information and future goals.